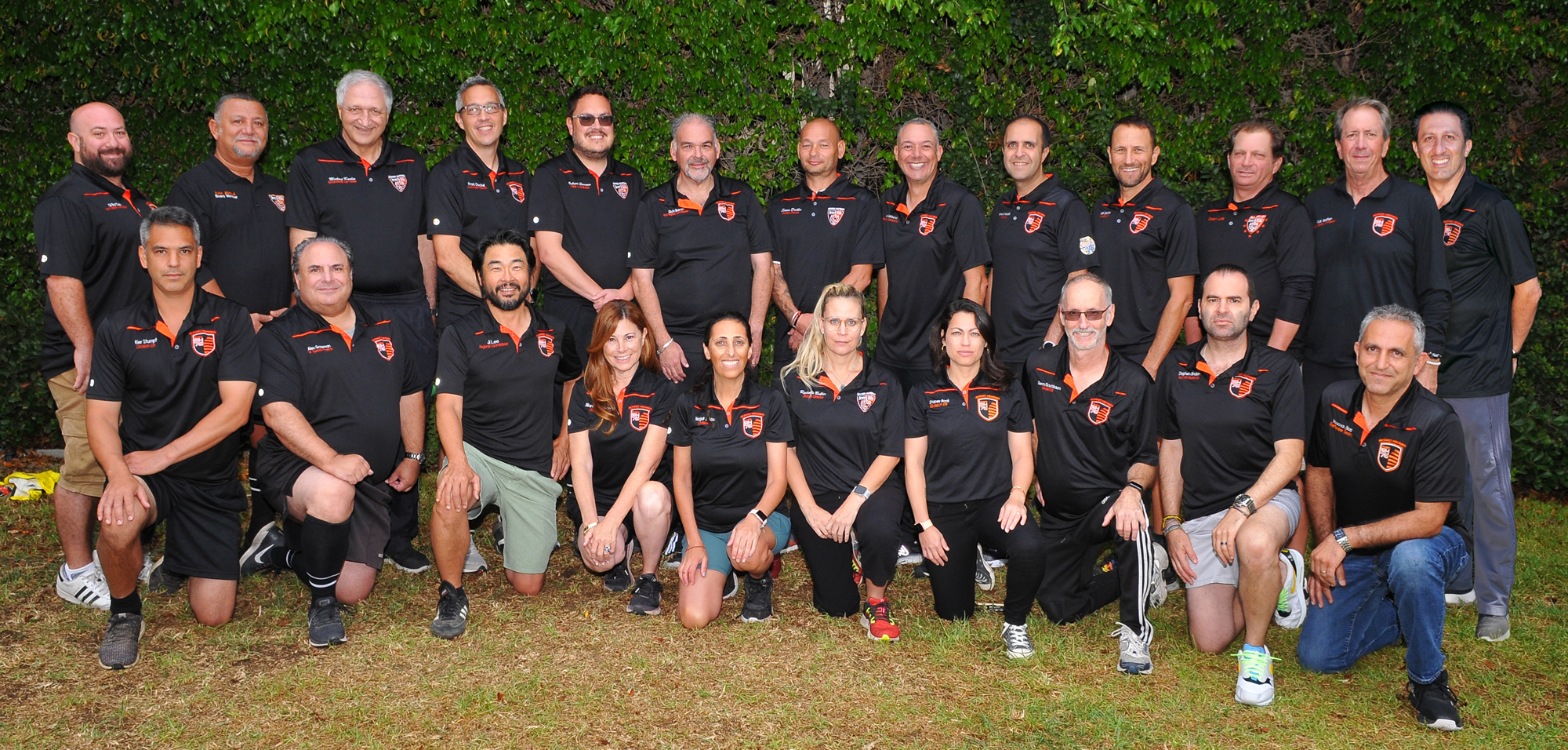 Our Regional Board of Directors is always looking for new volunteers for various positions on the Board. If you are interested in volunteering on our Board, please Contact Our Regional Commissioner.
For a full list of our current Board of Directors members and positions, please Click Here.
---
Past Regional Commissioners
Our program was established in July 1975. For over 40 years the members of our community have been giving back to help children play a game they love with their friends, learning life lessons along the way. We want to take this opportunity to not only thank all our volunteers, but to call out those who took the extra step, and extra work, of leading this program.
| Regional Commissioner | From | To |
| --- | --- | --- |
| Trevor Sutton | 1975 | 1979 |
| Larry Fields | 1979 | 1979 |
| Fern Wender | 1979 | 1983 |
| Art Harris | 1983 | 1986 |
| Harvey Tack | 1986 | 1989 |
| Howard Molitz | 1989 | 1997 |
| Michael Karlin | 1997 | 2000 |
| Cliff Bochner | 2000 | 2001 |
| Lance Roth | 2001 | 2008 |
| Jeffrey Pop | 2008 | 2012 |
| Michael Karon | 2012 | 2016 |
| Alexander Grossman | 2016 | 2022 |
| Ji Lee | 2022 | Present |