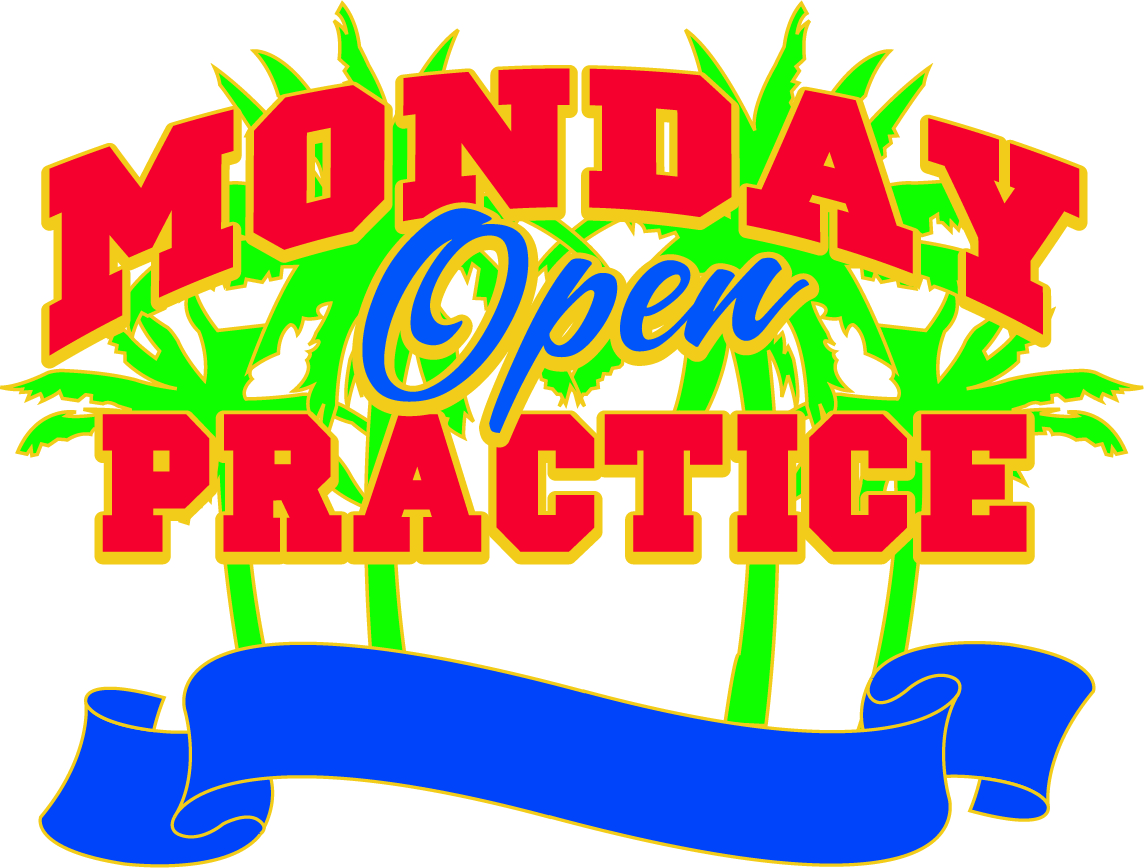 Hello to all our Region 76 Families!
Monday Night Open Practice (MOP) sessions take place on the East field at La Cienega Park. Please don't let you kid miss out on this amazing free workout.
---
MOP Schedule
4:30pm to 5:30pm

6U / 7U / 8U Boys
6U / 7U / 8U Girls

5:45pm to 6:45pm

9U / 10U Boys
9U / 10U Girls
9U / 10U Goal Keeper Clinic

7:00pm to 8:00pm

12U / 14U / 16U Boys
12U / 14U / 16U Girls
12U / 14U / 16U Goal Keeper Clinic
---
MOP is an opportunity for your son or daughter in divisions 6U and above to come out and get some great additional training with our professional trainers for the next Several weeks.
The key to what makes MOP so special is that with our pro trainers, we create a safe and secure place for our kids to practice their soccer skills, to try new things, to make mistakes and challenge themselves in the most fun, encouraging, safe setting possible with their friends. We know this program works because we have seen how much the kids who participate improve week to week in their games! We will also have special goalkeeper training for our kids in 9U and above who want to improve their skills in that area!
---
Here is what you will need to bring (besides your child):
Shin guards! (absolutely required to participate)
A soccer ball of appropriate size for your child's age.
Water or a sports drink for your child.
---
See you all on the field!