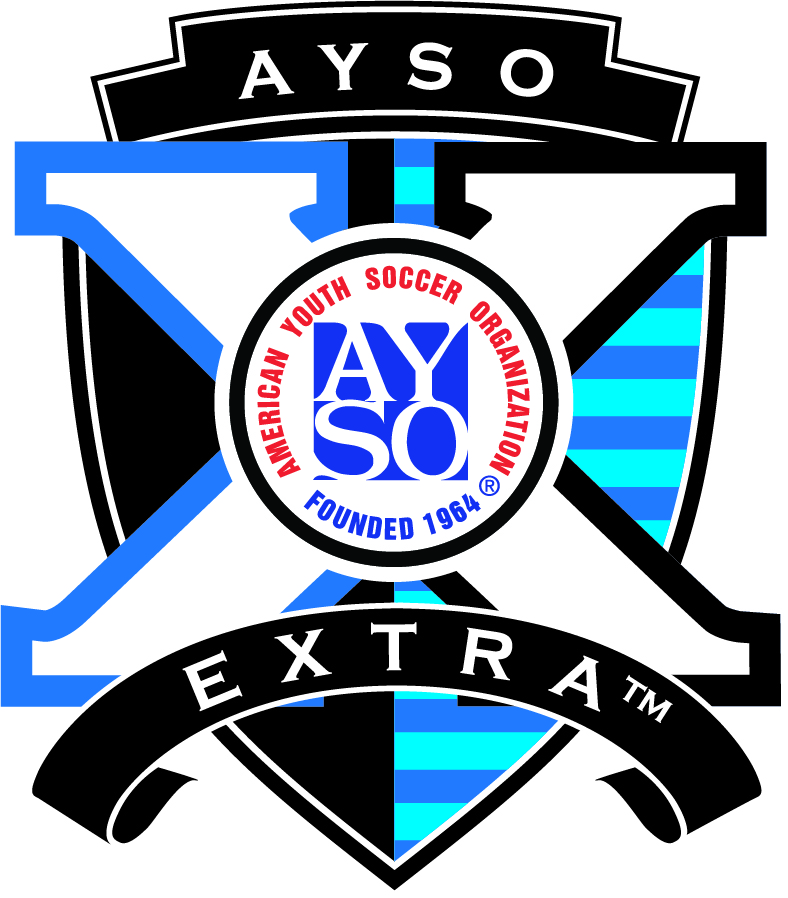 The Extra Program begins practice in August and starts play in early September with weekly games played against other Extra teams from other Regions. The program will continue through the middle of December, with playoffs taking place in January and February.
The AYSO Region 76 Extra program is for more advanced players ages 9, 10, 11, 12 and 13 looking for more competitive play and increased training. AYSO Extra will do this while retaining core AYSO values, including minimum playing time (Everyone Plays!) and a strong focus on player development.
Extra teams will be coached by highly qualified AYSO volunteer coaches.
Teams will receive training from professional coaches.
Teams will train twice a week and will play one or two games on select weekends against similar teams mostly from Western and Central Los Angeles. Half the games will be in Beverly Hills, the other half on other teams' home fields.
Starting with the Thanksgiving Turkey Tournaments and throughout the winter and spring, Extra teams will be able to play in AYSO and club tournaments from Santa Barbara to San Diego.
Anyone can try out and trying out is free. Tryouts will take place on April 10th, 2021 - details are posted on the Tryouts Page. Participation will be by invitation that will be sent following the completion of tryouts.
The fee for the Fall season is composed of three components:
The regular season registration fee, the amount of which depends on when you signed up. Payment is made with your online registration. For details visit our Registration Page
A special Extra fee will be required. This will cover your child's uniforms, field usage, professional trainers, and a small administrative fee to run the program. Payment is due within three days of your acceptance. Log in to www.ayso76.net and go to My Account, Family Profile and click on the Post-Season Assignments tab [there may be a separate tab for Extra; if so, click on this].
In addition, there will be a charge for participating in tournaments, most of which take place after the conclusion of the Extra Regular Season. This fee has been approximately $650 in the past, but may vary depending on the number of tournaments your team coach and team parents decide to participate in.
For more information and questions about the program not answered here, please email us at AYSO Region 76 Extra.
Looking forward to a lot of fun ahead.
All the best,
Extra Program Coordinator